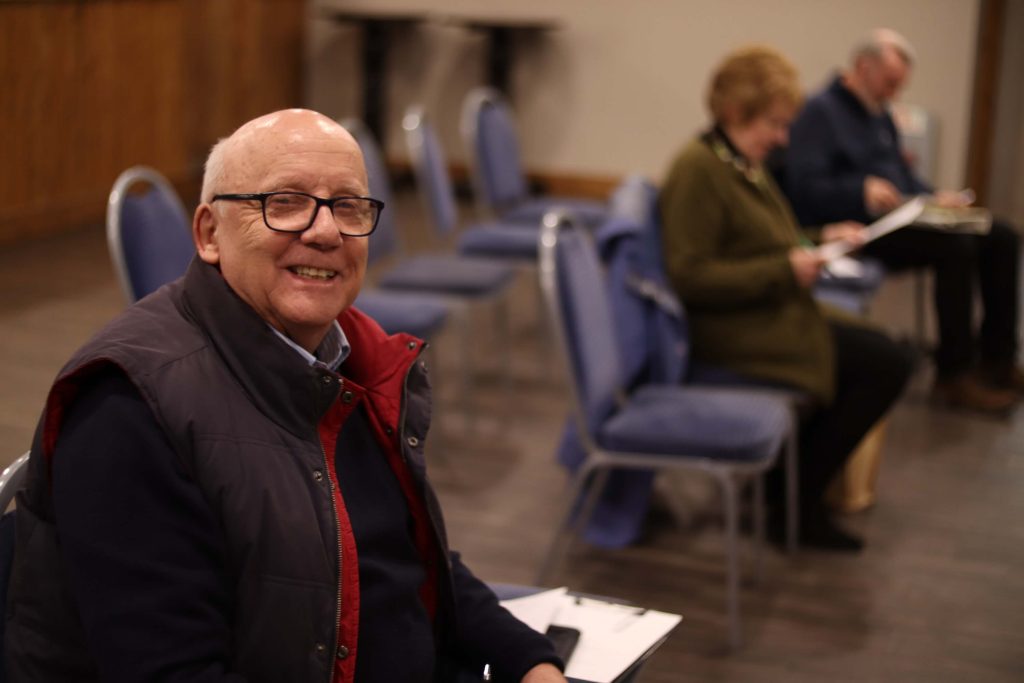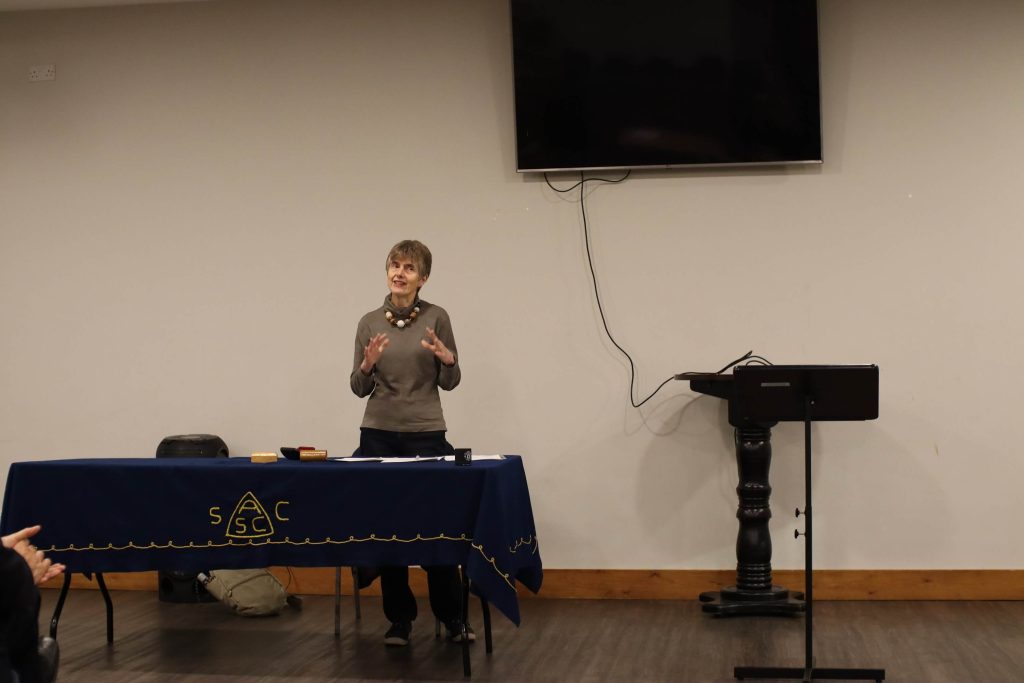 Why Join?
Sutton Coldfield Speakers Club is able to assist you achieve your goals by providing a friendly and supportive setting in which you can acquire new speaking skills, gain self-confidence, meet new people and have lots of fun.
Please visit our testimonials page to see the experience of our members
How do we do it?
Anyone who comes along to one of our Clubs will be given the opportunity to speak with the benefit of constructive feedback in a relaxed friendly environment.
Our system works because there is no substitute for the experience gained by having a go, listening to advice and by attentively watching others perform
The Programme
The club has a programme of continuous improvement so that each phase builds upon what's been previously achieved. Each of the key attributes required for delivering great speeches is worked on in a methodical way.
Before you know it your speaking ability will improve beyond recognition.